Paul Foertsch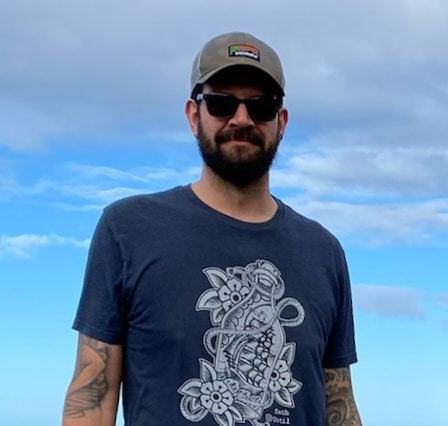 About Paul's New Studio…
Paul has moved to a private studio in downtown Fairhaven. After over 20 years at Old School Tattoo and 8 years of ownership, Paul's long time dream to work in a private studio has finally arrived.
Over the years his style of tattooing has gravitated towards detail and realism, photo replication, black and grey, portraits, botanical and geometric. While not at the shop or spending time on the home front with his family, Paul enjoys painting, boating in the islands, building projects and skiing.
Please go visit Paul at his new shop, Blue Heron Craftworks!
1200 Harris Avenue, Suite 411, Bellingham, WA
For new projects, fill out Paul's booking form.